KeYue welding equipment Co., Ltd. solemnly invites you to participate in the 20th China Hardware Expo, which is one of the key supported exhibitions supported by the Ministry of Commerce and Zhejiang Provincial People's government. Since 1996, it has been successfully held for 19 times in a row. It has gathered more than 2000 enterprises from provinces, cities, autonomous regions and more than 30 countries and regions to participate in the exhibition, which is known as a great event in the international hardware industry.
Relying on Zhejiang Yongkang, an important hardware production base and export base in China, as well as China's largest hardware products distribution center. The market advantages of China Science and Technology Hardware City, the influence and reputation of China Hardware Expo are constantly improving, which has become a famous hardware professional exhibition at home and abroad. The trading volume of the 19th China Hardware Expo reached 12.59 billion yuan.
The 20th China Hardware Expo, held in 2015, adheres to the theme of "let Yongkang Hardware travel freely in the world and let the world hardware gather Yongkang". Guided by specialization, branding and internationalization, it comprehensively displays the latest development achievements and trends of China's hardware industry, actively promotes exchanges and cooperation between domestic and foreign enterprises, and strives to display brand image and negotiate cooperation trade for hardware enterprises Easy to understand the industry trends, exchange industry technology, cultivate product brands, and build a good service platform.
Welcome new and old customers to visit KeYue welding machine booth
Hall E3 T01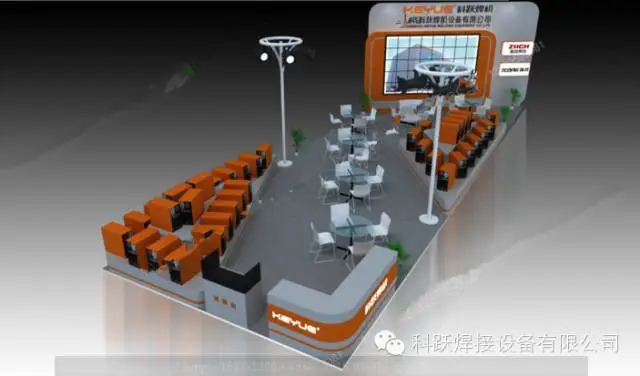 Address: No.1 Wuhu Road, Dongcheng Street, Yongkang City, Zhejiang Province